Image Gallery
Welcome to the 'Image Gallery'. This is a FREE resource for artists, teachers, ministers ... anyone who finds an image inspiring or helpful.
I have collected these images over the last few years and as an artist feel they are interesting and striking.
Simply contact me and ask for a copy of any photo and I will send you a high resolution copy of the original file.Images will be added to this gallery regularly - so why not add it to your list of favourites?
Hope you find something useful ...
North Wales- Lake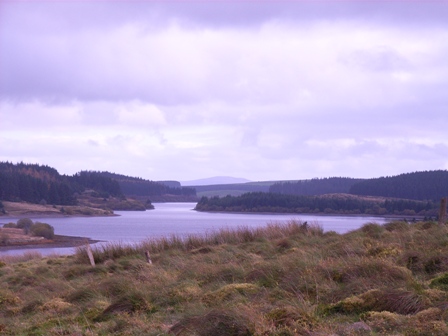 Bluebell Woods 1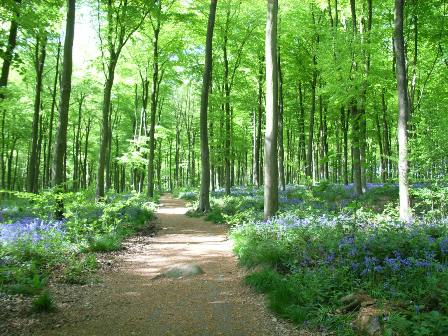 Tall Trees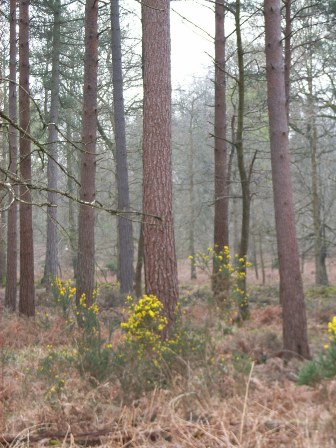 Wiltshire Fields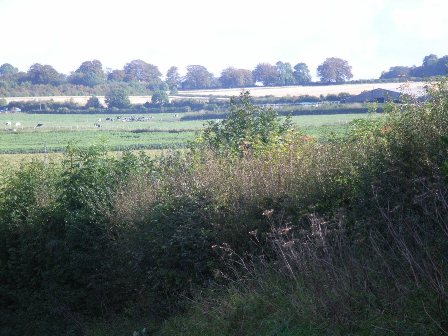 Quiet River
Field and Trees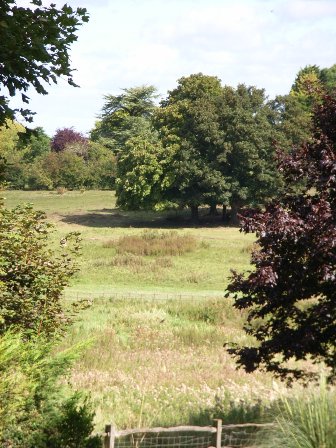 River and Rocks
If you would like a copy of any of these photos from this image gallery please contact me