Rural Landscape Paintings
Your rural landscape paintings will depend on where you live, and what inspires you. If you live in a city and feel the rural idyll is a long way off, then you may not feel very inspired to paint it. This is understandable, but if you do travel to the countryside, or abroad, then take the opportuntity to sketch and photograph a different environment. I think you will find the vibrant greens and rich browns inspiring.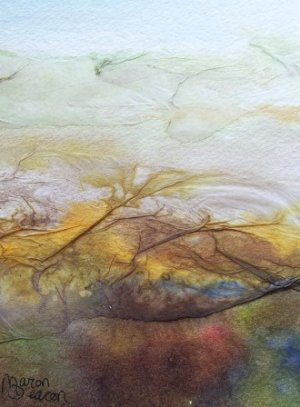 I am somewhat biased being a landscape artist, and I know fellow artists who never tire of the rural beauty they find around them. I think when you start to look and really see, what to others is 'just a field' becomes a beautiful scene of colours, textures, and amazing contrasts of light and shadow. Go on - get out into your rural areas, breathe deeply, and look and look.

Still not sure about rural landscape paintings? Then what about UK landscape paintings?