Seasons Greetings Cards
Okay so seasons greetings cards - well not to state the obvious but cards to suit the seasons, the occasion, the time of year, are all very popular. We don't normally send a card with daffodils on to a friend whose birthday is in September.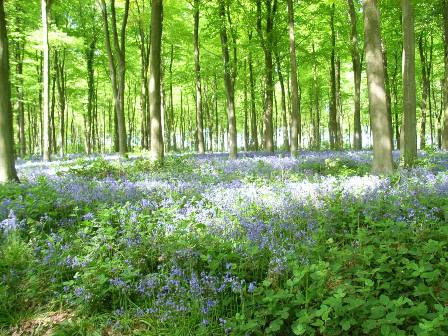 Seasonal Inspiration
As an artist or card maker we can get plenty of inspiration from the seasons. The natural world in its constant cycle gives us an always changing fresh pallette. The shapes of flowers and trees develop and grow; it is not just the natural world which changes with the seasons....
We can get inspiration from buildings lit up at Christmas or with doors and windows open in the height of summer. People and their activities provide inspiration for us ranging from sunbathers and deckchairs to snowmen builders and woolly hats.
All the major yearly festivals bring motifs if and images, love hearts, easter chicks, scary witches and of course Father Christmas.
As card makers we need to stay origional try not to fall for too many cliches. A friend showed me her Valentine's card for her partner. The image of a VW van driving down a country lane, blue skies, yellow flowers and a small red heart above the VW logo. Subtle and fun. Beautifully sketched and carefully painting.
The Christmas Market
In the card industry understandably he christmas market is huge. Many artists I know paint a Christmas scene and get cards printed from it. However these are not unique, handmade greetings cards.
I've watched many people looking through displays of christmas cards at craft markets;looking for ones that are origional, quirky and special.
With your talent as an artist I am sure you can draw, paint or assemble beautiful and unique seasons greetings cards.
Why not share some of your successes?
Are you very proud of a particular card or series of card ideas?
Then go on tell us about it.
YOU will have your very own page on this very popular website. All you have to do is fill in the boxes below.


Look at this card, I am very proud of it!
Do you have a really successful, unique handmade card? Then share it!
Looking for inspiration for your Seasons Greetings Cards, then why not visit the Image Gallery?